DKV Belgium - Healthpass

February 2019 till October 2019
Content:

Management Summary
Health Pass is a project to revamp the current solution where DKV offers self-service options to their customer or to-be customers for requesting offers and signing contracts for health and dental care insurances. In the backend, this important set of processes is represented using an iBPMS that allows for the management and follow-up of the process instances. iBPMS components are usually leveraged for long-running processes with human interactions mixed into the services orchestration. When we look at the APQC Process Classification Framework for the Health Insurance Payors, these processes would fall under the "Deliver Services" process category of the operating services.

There are also several regulations that need to be followed: in particular the GDPR privacy regulation and the MiFID regulation. The Markets in Financial Instruments Directive (MiFID) is based on a law that is upheld within the European Union in an effort to level out the differences in regulation for investment services of the European states with the aim of improving customer protection and increasing competition between market players to ensure lower prices.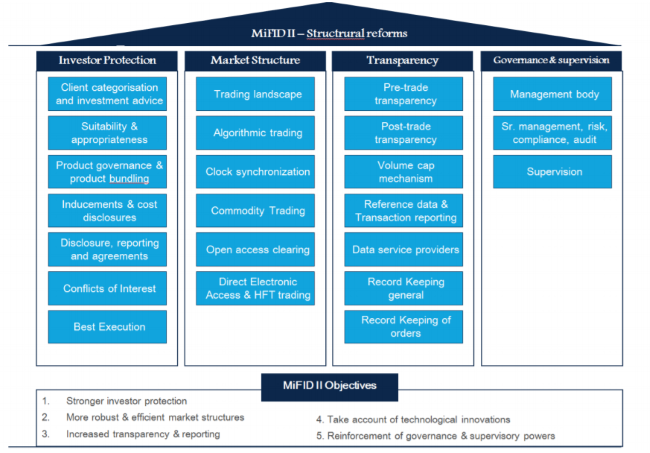 Team Composition
This project is delivered by a High-Performance Team (HPT) of Ordina consisting of the following members: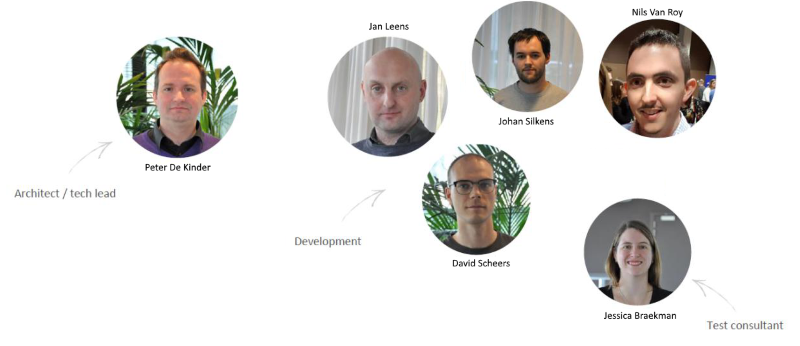 These are the blended non-Ordina members of the team: